Daniel L. Bishop, AIA
Senior Architect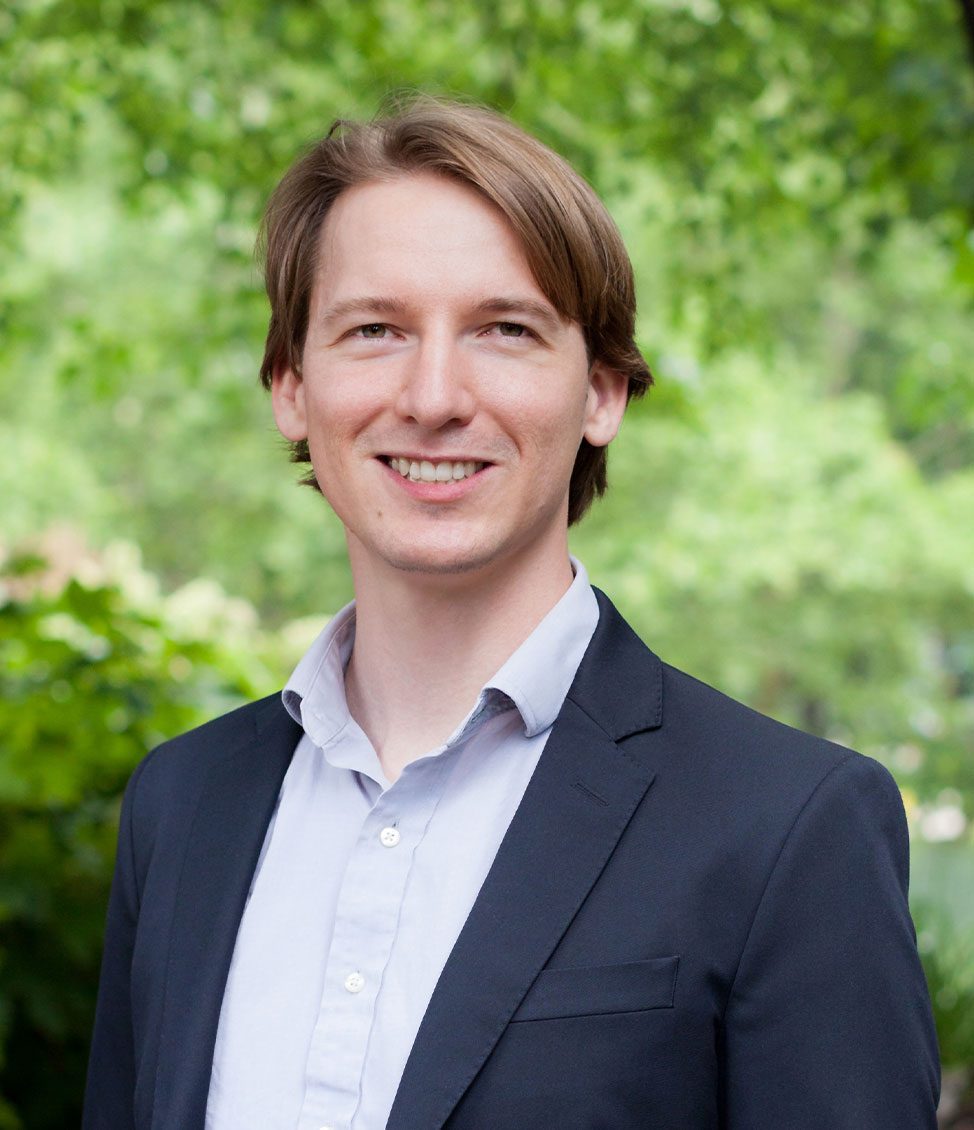 Manager of the firm's Washington DC area office, Daniel is an experienced professional architect who has been with the firm for more than 11 years. He has a graduate architecture education that includes a stint at the Aarhus School of Architecture in Denmark, as well as a Master of Architecture degree from the University of Buffalo. Daniel applies his broad experience to the diagnosis and resolution of building envelope distress, as well as to the development of design details in consultation for new construction. As a manager, he seeks to create a collaborative environment that provides for professional growth and successful projects.
Daniel is a member of the American Institute of Architects (AIA), Association for Preservation Technology (APT), Building Enclosure Council (BEC), and International Institute of Building Enclosure Consultants (IIBEC).
In his free time, Daniel enjoys using his slowly growing home workshop to take on a variety of home improvement and woodworking projects.
Contact Dan
"*" indicates required fields